Estimated Reading Time: 4 Minutes
Do you have a house in Costa Rica for sale, and do you have pets? Are your pets like a nice and cute Doberman that scares the hell out of most people? Or maybe a scary poodle that bites you in the ankles when you turn around?
A lot of people are allergic to pets. Others are scared to death for pets. If you have pets, you love them or wouldn't have them.
Well, I have some news for you. Not everyone loves pets, and a lot of those are potential buyers of your house for sale.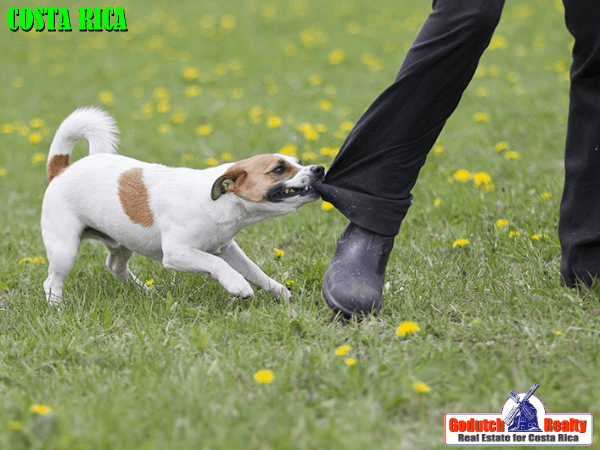 The Great Dane
The other day I was showing a house in Santa Ana where they have this Great Dane that is still a baby. The poor client wouldn't leave the car because she was so scared. I asked the seller to put the dog away. But she thought, since it was only a baby that nobody would care. While I insisted she'd put the baby dog away, the seller insisted that they should make friends.
The lady bought somewhere else, a house where they didn't have a Great Dane that scared the hell out of her. The worse part was that she bought from another realtor; she didn't like how I managed the situation. When I list a house, I always ask my sellers to put away the pets before showings, whether they're friendly or not. I hate to lose a sale because of a pet. After that, I always call ahead before I get to the property I'm showing to ensure they put the pets away.
The Coatimundi
Once, a Coatimundi, similar to a raccoon, jumped in a client's neck when we walked in the door of a house I was showing. Another lost buyer! The poor guy freaked out! The seller apologized; they forgot to put their pet away.
Pets make many visitors nervous, and you don't want a nervous buyer looking at your house! When you have any pets, bring them to the neighbors before a showing. By pets, I mean dogs, cats, mice, hamsters, snakes, spiders, goats, pigs, geckos, geese, rabbits, rats, chickens, bees, bats, monkeys, frogs, lizards, and coatimundi.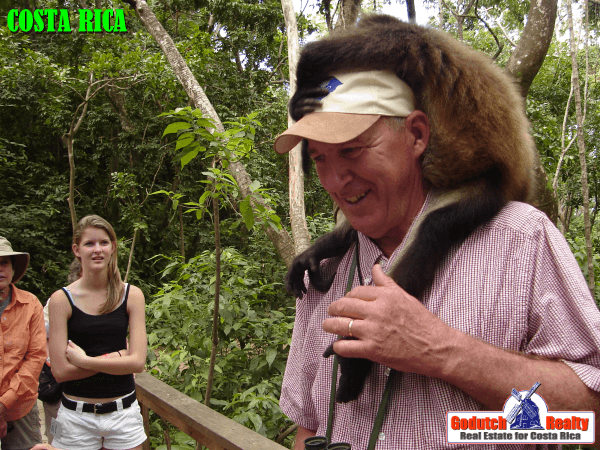 Remove Stains and Odors
Pet smells, and stains can be a big turn-off for a buyer. Maybe it's funny that your dog peed on the hardwood floor 10 years ago, and the stains still show, but a buyer will definitely punish you for those stains when making an offer on your property.
Before you put your house for sale, go through the house and identify all stains and damage. Then call a professional to help you clean up. If your house carries a smell, you must get rid of it at any cost.
I once listed a house in Escazu with wall-to-wall carpeting (very unusual in Costa Rica), and the carpet smelled like a dog that gets shampooed too often.  The smell was so bad; it was hard to breathe inside the house because of that smell, and the owner didn't even notice; she was used to it. After bringing two clients, who didn't get past the hallway, I told her she needed to replace the carpet or look for another real estate agent. She replaced the carpet, and the house was sold to the first buyer after that incident.
Need assistance?
If you want assistance selling your house, if you have pets or not, call a professional real estate agent. Contact us; we know what we're doing.