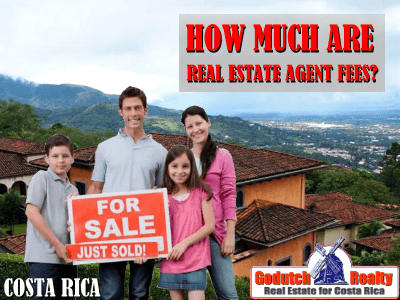 A property seller asked what the sales commission and fees are to list and sell a property.
The seller's second question was: what happens if an outside source provides a buyer. So I'm taking advantage of these questions and put it all in one blog.
All GoDutch Realty agents charge 5% sales commission at closing. We don't do any exclusive listing agreements, as we don't think it's responsible to do so, without the availability of a full-fledged MLS.
So if you sell the property yourself or another agent does, you don't have to pay GoDutch (or our agent) anything for our services. Our services are free until we bring a buyer to the closing table.
Again: We do NOT charge any upfront listing fees.
The 5% sales commission is not negotiable, as we share this commission with other agents 50/50 when they bring a buyer, and our agent has to pay his/her share of the commission to the GoDutch Realty main office. The sales commission is ALWAYS paid by the seller.
We insist on getting paid at closing, so we get rewarded for our efforts.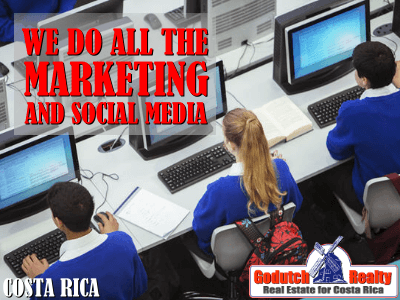 Exclusive listing
If you decide to sign an exclusive listing agreement with another company, you are free to do so. But you have to let us know, so we can un-list the property from our websites.
If you don't tell us, and we have a buyer, you have to pay us the full 5% sales commission. PLUS, you will have to pay the other realtor who you signed another agreement with.
If you asked us to list your property and then to un-list it again because you signed an exclusive listing agreement with another agent (or company), we will not list it again.
Sales commission agreement
Some sellers ask if they need to sign a sales agreement. We use a standard listing agreement if wanted by the seller, although it is not necessary.
Nonetheless, we do insist that the sales commission payment is included in the option to purchase – sale agreement between buyer and seller.  In this agreement, we always include the payment of legal fees, closing costs, and sales commission payment.
This way, the closing attorney cannot insist on a separate sales commission agreement between buyer and seller because his/her fees are also included there.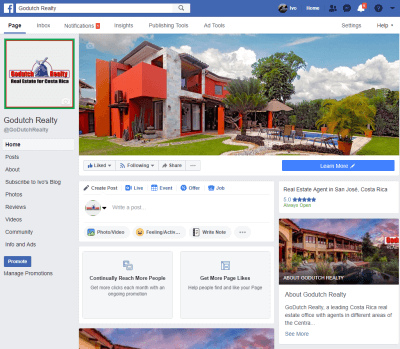 Property Management
Our agent is not your property manager unless you pay for that service. You need to keep the lot clean, existing fences in good repair at all times, and utilities (if available), property tax and corporation tax paid yourself. The agent has no other responsibilities than selling your property.
Response time
The seller needs to be available by email, at all times, so you can respond within 24 hours to any offer we might receive. We always insist, no matter how bad the offer is, that you make a counteroffer.
Marketing
GoDutch Realty will do everything possible to market your property on our own websites, social media, and other marketing tools available.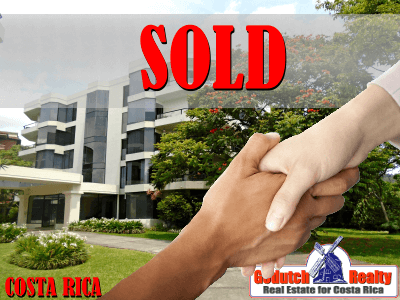 Legal Fees
Our agents do not get involved in quoting legal fees and closing fees. Although closing costs are shared 50/50, usually the buyer will negotiate the asking price. This gives the seller the option to counter and request the buyer pays the legal closing fees. This gives the buyer the right to pick the closing attorney of his/her choice.
If there are any other questions or doubts about sales commission or other closing matters, feel free to contact us.
The grammar of the Spanish version of this blog was checked and corrected by Wagner Freer of Spanish School for Residents and Expats. We strongly recommend this language school as your best choice to learn Spanish, click here to contact them. Now also in Green Project Language School, Ojochal.

---
If you like this blog, connect with me on Google+ or subscribe to my newsletter by clicking the banner below.

I DO want to remind our readers that we appreciate any referrals you can send us. Also, please remember the GoDutch Realty agents when you talk about your home in Costa Rica, we appreciate it.