Estimated Reading Time: 4 Minutes
Before you purchase a renovation property, there are a couple of considerations you should take into account. The minimum cost of constructing a Costa Rican house from scratch is about $750 per square meter, according to American-European.
Depending on your budget, you might think it cheaper to just buy a secondhand or budget property, then fix it up with some renovations. While it might be cheaper, it does take a bit more effort and real-estate savvy.
If you need a little help on that second thing, here are a few tips on renovating your property to set you on the right track. We don't want you to run back home when you're disappointed, so bear with me for a few minutes:
1. Hire the right builder
Get the most out of the renovation professionals you hire! Unless you're an avid, savvy DIY-er, you must hire professionals to do the renovation work. With contractors, the major concerns you have to keep in mind are the language barrier and the fact that they're not beholden by law to have ethical business practices. Regardless, you'd want to take a very active part in both the planning and the renovation itself.
If you can manage workers and building codes on your own, you don't need to hire a general contractor. This can save you a lot of money and even time, as general contractors often work on multiple projects at once.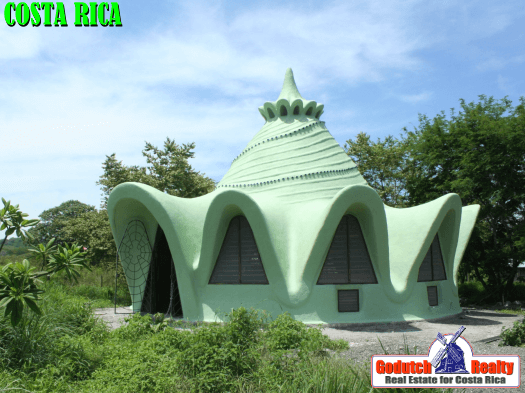 2. Property Issues
One thing you have to note about buying used properties is that they were probably put on the market cheaply for a reason. Some have issues in terms of water and electricity. Others have poor ventilation, or in need of too many repairs such as water heater repair or even a new roof. Remember to check for such problems before investing in renovation projects.
When inspecting an older home, you'll probably find the rafters of the roof are wood. You'll find piles of frass often mistaken for sawdust. Drywood termite swarmers are usually pale brown in appearance, though they can also be dark brown or light, yellowish-tan. But probably your best bet is to contact powerpestcontrol.ca or a local pest controller.
Other factors you may want to look out for are security and accessibility. Also, you don't want to try to buy and renovate an extreme home. In today's market, property in condominiums sells best.
3. Return on Investment
Lastly, consider the return on your investment in renovation when the time comes that you need to sell the property. That's why it's not a good idea to splurge on total renovations and improvements. The location might be subject in the future to changes but there are other issues that can impact the value. For example, the vistas might not be as attractive as when you made the purchase. Ask your realtor, when you start looking to purchase, what kind of properties sell best. The realtor will also be able to tell you which renovation will give you the best ROI. Work closely with your trusted real estate agent, so you will be able to flip the property at the best return on investment possible.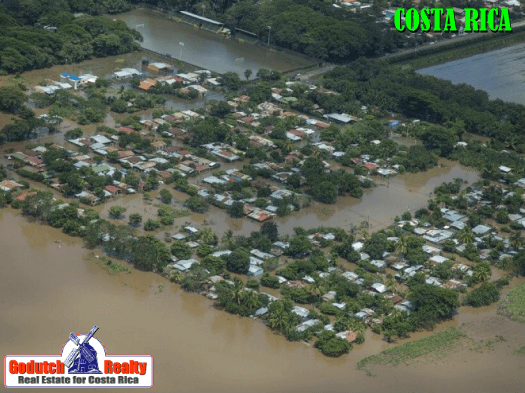 Costa Rica is a wonderful place to invest, especially if you're planning for retirement or a vacation home. So, whatever your plan may be, consider these tips when investing in your property here. Also, check out our 21-step property buying guide for effortless closing. We can assist, contact us now.