Estimated Reading Time: 7 Minutes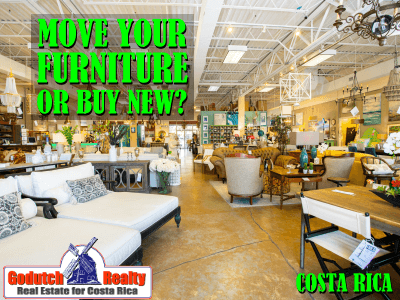 I often get the important question "do I bring furniture with me or should I buy new when I arrive there"?
The answer can go both ways; it depends on a few things.
Once you have the correct information, you can decide to bring furniture or not much more manageable.
Some sellers don't want to take their furniture with them. Starting a new life with new furniture is fun. Sometimes certain pieces of furniture have sentimental value. Just make sure that those who pack that type of furniture pack it very well, so it's protected. If you think that your old furniture will fit your new house well for some reason, you might want to bring furniture with you.
That would mean shipping and paying import duties and insurance on their old furniture.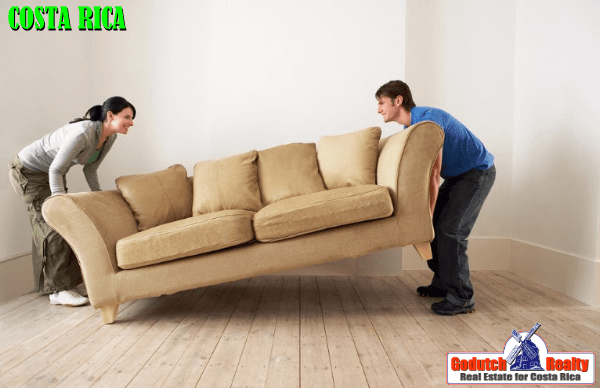 Start buying turnkey
When searching for Costa Rica real estate, you can look for turnkey property for sale. It's also often advertised as a furnished home for sale. For those who don't understand turnkey, this includes everything you see in the house. The advantage of buying turnkey is that you have something to start with and can later begin replacing the furniture you don't like.
The purchase or import of appliances is another issue you can read about here.
Heirlooms
Once you have decided to live in Costa Rica, you want to know how to bring your car and furniture. If you have not bought any new furniture in the last 5 – 10 years, maybe this is the time to get rid of the old stuff. Of course, you might have some old family heirlooms you would not want to leave behind. But most of the old things you can probably give away to your neighbor's kids, your grandkids, or the Salvation Army.
You can get a quote from any mover for free. Depending on how much you want to bring, you can request a D-container, 20-foot or a 40-foot container. Just call a mover in your area or contact Winmovers, our trusted moving company in Costa Rica. They will give you a contact in your area; they will need to work together anyway.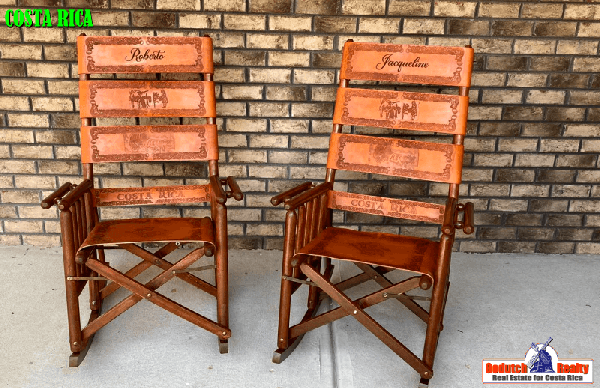 Sarchi Furniture
Are you interested in buying real Costa Rican furniture? Furniture like a hardwood dining table, rocking chairs – mecedoras –, beds, and nightstands? Then, you have to visit the town of Sarchi. You will be surprised at the excellent quality of the furniture they sell there.
There is an excellent variety of Sarchi furniture stores on the main street where you can buy at very reasonable prices. In addition, most stores will do custom-designed furniture for you if you bring the design.
Here are a few stores and factories that you should visit when you're looking to purchase Sarchi furniture:
Custom-made modern
For custom-made furniture, check out Na Lakalú in Palmares. They are reasonable and very responsible. Bring a photo of what you want, and they'll make it for you.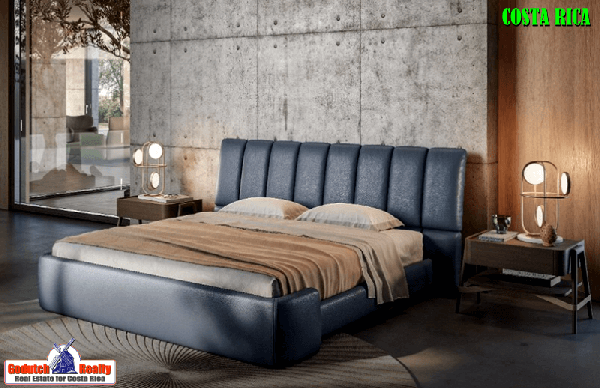 Imported furniture
Now, some of the stores carry an online catalog of their inventory. I find that few keep up with it, though, so a personal visit to the store is better.
You will find the higher quality furniture stores in the Escazu – Santa Ana area. But unfortunately, the furniture there is probably more expensive than is customary for you. That's mainly because of the import duties, but also because of the exclusivity.
Check furniture stores here: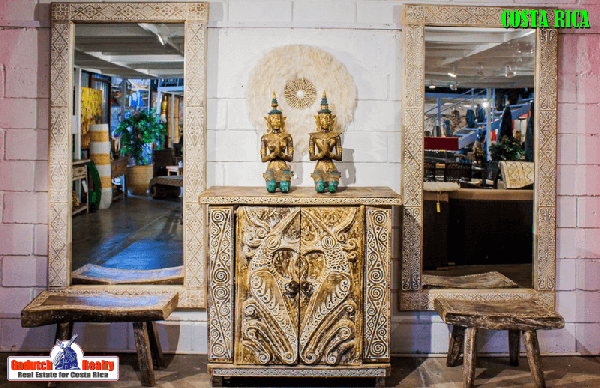 For Asian furniture, visit El Bodegón de Asia and Indu Art Furniture.
You can find used furniture in Deco Market Consign Shop
Also, there are good-sized furniture stores like La Artistica and Ashley (owned by La Artistica). Unfortunately, their warranty is worthless. I have had quite a few bad experiences with clients and my furniture there. Their quality is not very good, and when you have a problem, they do not take any responsibility.
Furniture in the Provinces
Even though most good furniture stores are in the Central Valley, it doesn't mean you won't be able to find any stores in other parts of the country: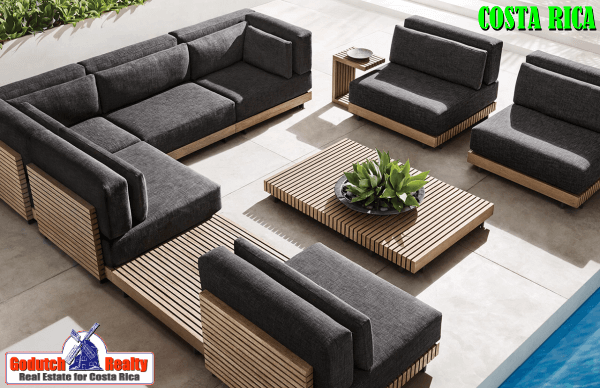 Outdoor and Pool Furniture
Some of the stores as mentioned above offer outdoor and pool furniture.
In addition, Bali Outdoor Living, just off Highway 27 at the turnoff to Ciudad Colon, provides a great variety.
In Guachipelin, one block from our office: Terrazas by Spanish Royal Teak.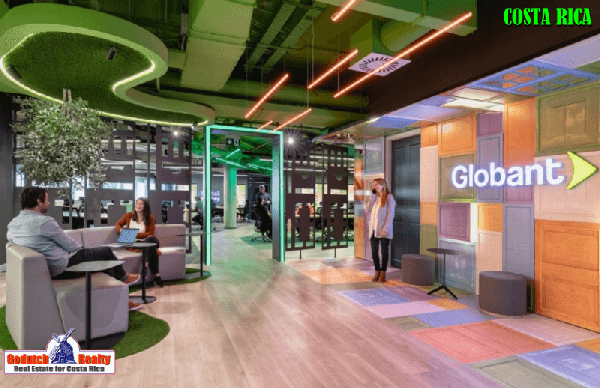 Lamps and Decoration
Most larger furniture stores mentioned above carry a small inventory of lamps and decorations. Here are a few pretty good lamp stores:
If you're not using a professional decorator for good decoration, a search will take up some time and effort.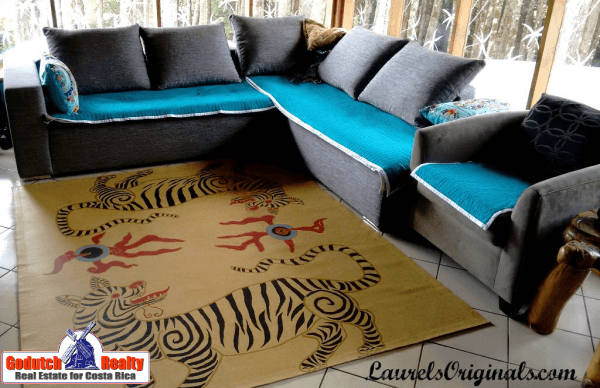 Rugs
Many furniture stores carry some rugs on inventory. Stores such as Monnry and Casa Bohemia have a pretty good variety.
Try my friend Lauren Anderson for unique rugs for your home.
My recommendation
My recommendation is to do your due diligence with the moving company back home before moving to Costa Rica. Then, talk to our friends at Winmovers.
For shopping furniture, rugs, lamps, and decoration locally, contact your GoDutch agent about which stores you should visit. This visit will help you tremendously to decide to bring furniture or buy it in Costa Rica after arrival.
At GoDutch Realty, we don't only sell or rent homes; we relocate. Contact us now.