Estimated Reading Time: 13 Minutes
Often homebuyers in Costa Rica forget to check on nearby amenities before they fall in love with a house. Are nearby amenities important to you? Or is lots of sunshine enough for you when you move to Costa Rica?
Are you unsure whether you'd like to live in the Central Valley or maybe at a beach? But which beach? We have 800 miles of coastline. Or where in the Central Valley? Allow us to assist with this information on nearby amenities.
You might think the local population needs the same amenities as you do. Unfortunately, that's not the case. They have different needs and expectations than you do. There are many reasons, but the most important is that you come from a 1st world country. So there are many amenities that you might expect to find, and they're not where you want them to be.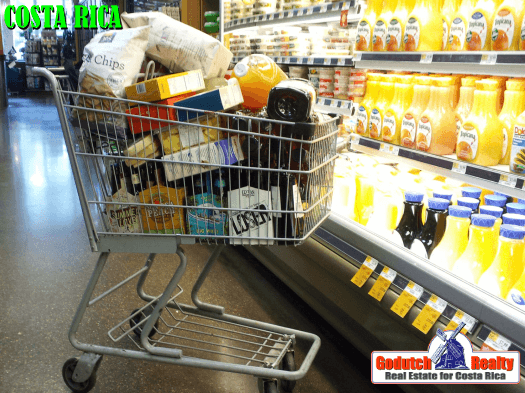 Where?
Of course, you will find the most amenities in urban areas, which are all located in the Central Valley. Nonetheless, if an important amenity for you is access to a surf shop or one that offers beach wear, flip-flops, and suntan oil, you'll find more options in beach towns. So, if you're a shopper, you like to go to church every Sunday, like to go to the casino, and you love wining and dining, you'll have a better chance to find such a lifestyle in the Central Valley. If you adore lying on the beach, getting a tan, you love surfing, fishing and love a beach bum lifestyle, San Jose is not the place you want to live.
This sounds logical when you read it, but how long can you lie on the beach and get a tan? Some can do this their whole life, while others quickly get bored. And that's what this article is all about. Do your homework and see below what's for you and what's not.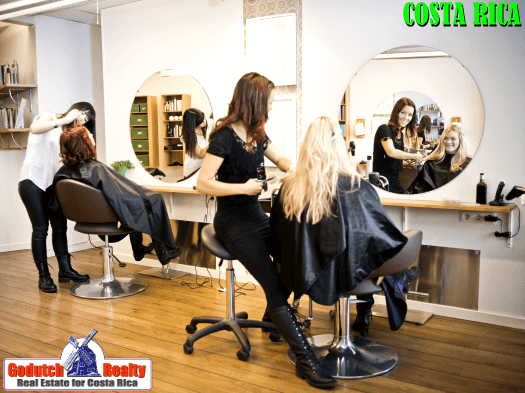 Must-have Amenities?
Hospitals
You must decide if you will be part of the Social Security system (caja) and use public hospitals or private medical care. The Caja has Ebais (small clinics) all over the country. Most public hospitals, though, are in the Central Valley.
Dentists
Most cities and towns have a dentist. Like in any profession, there are good and bad ones. Ask for recommendations and do your due diligence before you allow anyone to touch your teeth.
Church
If your religion is important, check if your church isn't 5 hours away from your new home.
Grocery Shopping
The Automercado chain is a grocery store that caters mostly to the expat market because they carry most foreign products and brands. You'll find Mas x Menos, Pali, Super Super, and others everywhere.
The farmer's market
Not every city or town has a Feria del Agricultor or farmer's market. Check first before you buy or get settled if you like your fruits and vegetables at an affordable price.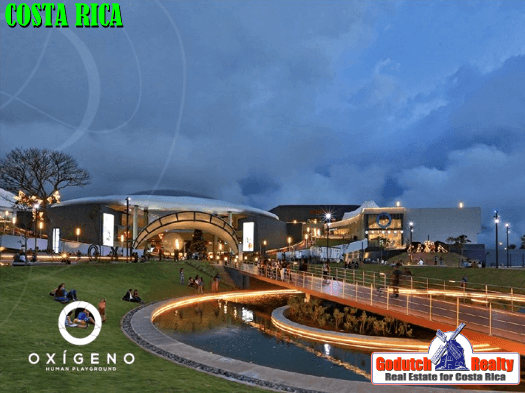 Shopping malls
Only the larger cities have large shopping malls. Heredia has Oxigeno shopping mall, Alajuela has the City mall, and Escazu and Curridabat have Multiplaza. You'll find some decent shopping in the larger cities outside the Central Valley but very little in any beach town.
Movie Theater
Although many movie theaters have suffered a lot with Netflix and others, some cities have a good choice of movie theaters.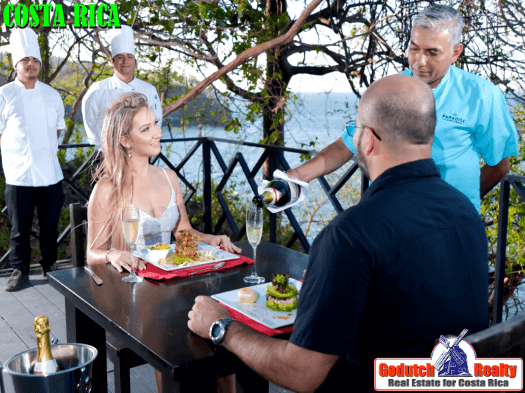 Restaurants
The best wining and dining are around Escazu and Santa Ana, but you'll be amazed at what you'll find in other towns and cities. If you like quality food and liquor, check on the bars and restaurants first (and their prices) before you settle there.
Nails, Hair, Wellness, Anti-Ageing
These, and many other amenities can be more important than you think. They all depend on the lifestyle you pretend. Check it out before it's too late.
Less Important Amenities
You probably have your preferences for amenities in your own order of importance. While for some, a golf course is a must-have, for others, being near a bridge club is a must. There are a few amenities you might be interested in seeing where they are located before you decide on where to live in the Central Valley. Not every city has a golf course, a movie theater, or a museum.
Theater
There is only one theater in Costa Rica with plays in English, the Little Theater Group. If you're moving here to enjoy the theatre unless you're fluent in Spanish. There are several theatres in San Jose, but the plays are all in Spanish. But, you'll enjoy the concerts, check them out.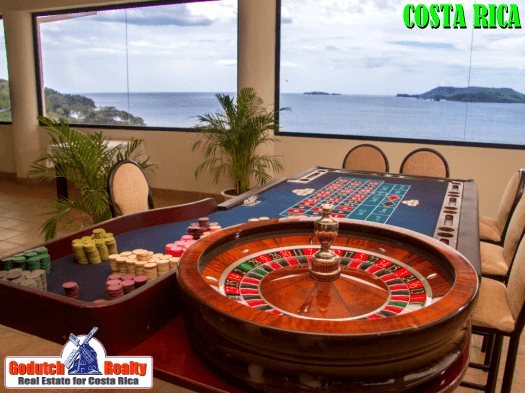 Museums
Costa Rica is not really famous for its museums, but there are a few good ones; click here now to learn how far from your future home this might be.
Tours
When living in the Central Valley, you have the advantage of living in the country's center. That'll make any day tour accessible to you. There are visits to the volcanoes, Orosi, birdwatching, or a coffee tour for those who are not too adventurous. For those looking for adrenaline, there are ziplines, bungee jumping, rafting, and many others, so you can feel like la Mama de Tarzan.
Gamble
For those who like to gamble, there are quite a few good options in the Central Valley. Use Google Maps to find where to gamble. Although brick-and-mortar gambling is more fun for some, others like to stay at home. If you are into slot machines, try pokiesonlinenz.co.nz so you won't ever be bored again.
Golf
There are five golf courses in the Central Valley, and six outside the Valley, which allows golf fans to play at a reasonable distance from from each other:
Cariari Country Club, in Cariari  – an 18-hole golf course, membership club.
Parque Valle del Sol Lifestyle Golf Community in Santa Ana is an 18-hole golf course, non-membership.
Club Hacienda los Reyes or Centro Campero Los Reyes in La Guacima de Alajuela is a membership country club with a 9-hole golf course that converts into 18 holes by adding yardage. The club also offers tennis courts, swimming pools, a polo field, a gym, stables and horseback riding, picnic areas, and much more.
The Costa Rica Country Club is a 9-hole membership course. The club also offers a pool, tennis courts, and a small bowling alley.
The Monterán 9 Holes Par 3 in Concepción de Tres Rios is a membership course.
Jaco's 18-hole La Iguana golf course is just outside the Central Valley, a non-membership with a 73.4-course rating, par-72, and slope 145.
Vista Ridge Golf & Country Club is a PGA-certified golf course on a 106-acre property in Sardinal, Guanacaste – an 18-hole golf course just over 6,500 yards long with a slope rating 125.
Reserva Conchal is an 18-hole, 7,021-yard, par-71 Robert Trent Jones II championship golf course accessible to resort guests and residents.
The Four Seasons Golf Club is an Arnold Palmer-designed 18-hole, par-72 championship course on 220 acres that is open to the general public.
Hacienda Pinilla golf course is a 7,300-yard, par 72 Mike Young golf course, open to the public.
Los Delfines Golf & Country Club in Tambor Beach, on the Nicoya Peninsula, is a 125-acre beachfront golf community that offers a 9-hole course that plays 6,144 yards, par 72.
Tango Mar is a golf community on the beach and offers a 9-hole par 3 and 4 Executive Golf Course, a non-membership course open to the public.
The Beach
Costa Rica has 763 miles of coastline. 631 Miles are on the Pacific, and 132 miles are on the Caribbean. But when living in the Central Valley doesn't make the beach one of the nearby amenities. Depending on which beach you want to visit, the drive can be anywhere between 2 and 6 hours. We have affiliates in many beach areas, so when the beach is what you're looking for, visit our network.
These nearby amenities don't give you enough to do? If you're bored stiff, here are plenty of other things to do.  Are you looking for expert real estate agents in the Central Valley of Costa Rica? Then contact us now.