Looking for the best Indian food in Costa Rica? Then read on.
Taste of India506 is an incredibly good choice if you enjoy the taste of Indian food in Costa Rica. Located in Escazu Village, just southeast of the Escazu toll on highway 27. Their phone number is, for any reservations 2208 8879, and you can check their location on Google maps. They're open EVERY day!
I didn't grow up with Indian food, so I'm not too familiar with it. Indonesia was an important Dutch colony, so I grew up with the Indonesian rice table. But many British I know love the food at Taste of India506. Barry Ashworth says their food is authentic and the best he's had in a long time. Moreover, check out these free food coupons that might be interesting when you travel abroad.
What I like best about Taste of India506 is that Lin Fu, the maître d' (and one of the owners) knows her job. She knows every detail of the extensive menu and recommends with total honesty, a rare find in the restaurant business. She will assist in choosing the right menu for you and your family.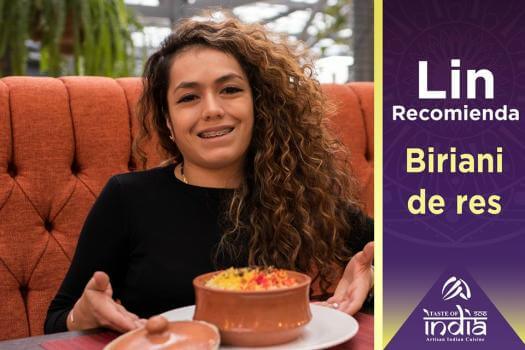 They offer a vegetarian menu as well as a non-vegetarian menu. Both menus are so extensive, it's hard to figure out what you will like and what not. In my case, beauty is in the eye of the beholder. Therefore, if you don't know much about Indian Food in Costa Rica, I recommend you look at their menu online (use your phone when you're at the restaurant) they have photos of every dish.
My wife, Nina, loves the vegetarian dishes, but I eat about anything. I really enjoy the Lamb Biryani but I need to try others. Anything with Basmati rice is my favorite. I absolutely love the Potato Samosa. And of course, don't miss out on the delicious naans.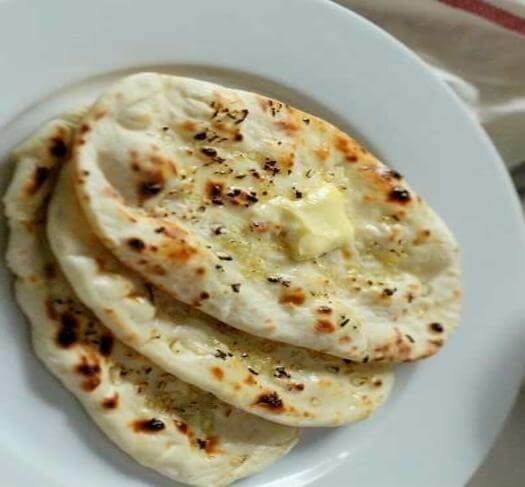 Spicy?
No matter if you like your food so spicy that it will send you through the roof as Nina does, or mild as I do, they'll make you happy. I'm sure going to pay them a visit a lot in 2019!
Gift
Looking for a very nice gift to give someone? Then get the Taste of India506 gift card, isn't that a great idea?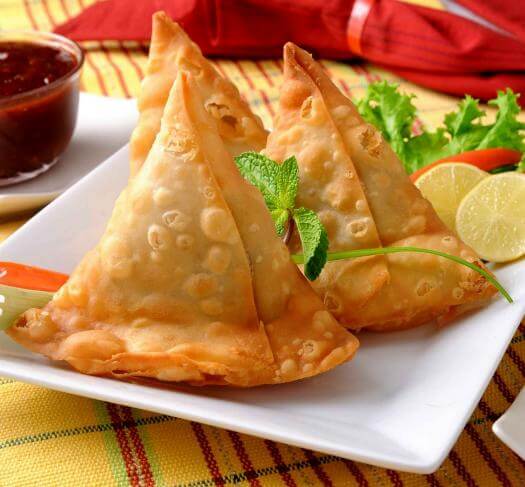 Opening hours
The restaurant's opening hours are from 11 am – 10 pm every day. Taste of India506 can show a Tripadvisor Certificate of Excellence for 2016, 2017 and 2018.
Corporate discounts
Corporate discounts by presenting their badge. They also have their menu on Uber Eats, so if you'd like to order express (depending on where you live), make sure you download the app.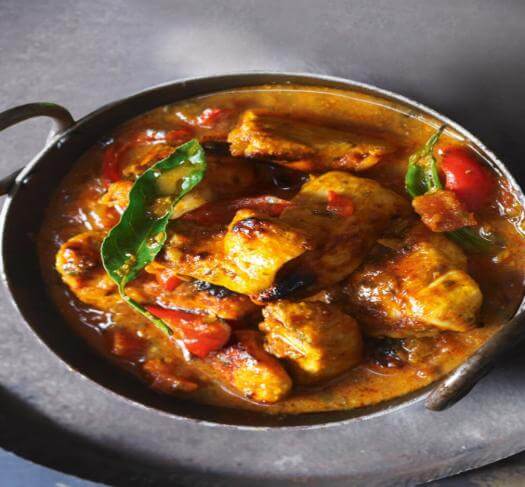 Other restaurants
As a second option of Indian food in Costa Rica, you can also try Naans & Curries in Momentum Lindora, Santa Ana or Momentum Pinares, Curridabat. In my opinion, the food is not as great as in Taste of India506, but their covered terrace is a very nice setting. Prices are similar. I have not been to Taj Mahal Escazu in many years, but you can also try Indian food in Costa Rica there.
Enjoy your meal!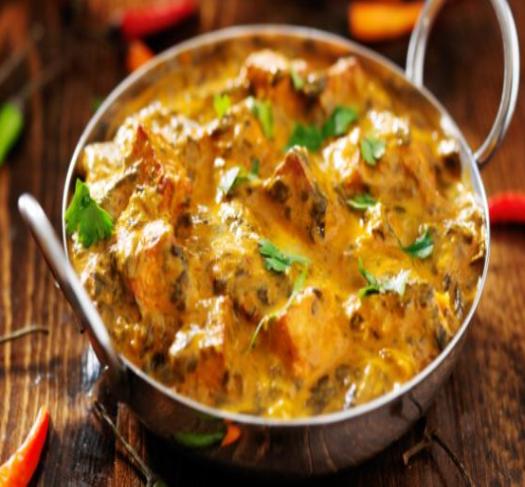 For real estate in the Central Valley, try shopping with GoDutch Realty, we are the experts! Contact us now.
---
If you like this blog, connect with me on Google+ or subscribe to my newsletter by clicking the banner below.

I DO want to remind our readers that we appreciate any referrals you can send us. Also, please remember the GoDutch Realty agents when you talk about your home in Costa Rica, we appreciate it.