Estimated Reading Time: 3 Minutes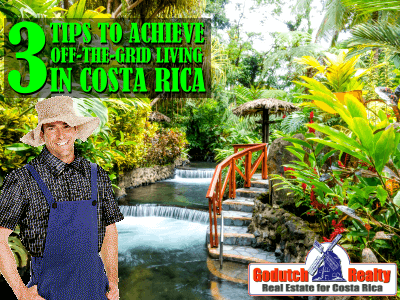 Are you planning to live off the grid? This can be a rewarding way to live, but it isn't always an easy transition if you have always lived in a traditional neighborhood.
Costa Rica is the environmentalist's dream home, yet putting your roots down in the Central American nation isn't always easy to do. Indeed, as environmental news outlet MongaBay outlines, 81% of Costa Rica is wilderness. Often, it's not so easy to get transport, utilities, and everything else out to your property.
With all that's happening in the world, off the grid living is starting to appeal to many. The fun part is that it's not so easy to do and needs a lot of planning to make it happen. It's not just about buying a property in the middle of nowhere and move there.
Besides using the tips below, you need to think of entertainment, even when you love being alone. I recommend that you also make sure to have a great internet connection. Then you can just go online and buy books, rent movies or visit onlinepokiesnz.co.nz to enjoy some awesome slot machines, without having to put up with the noise of a casino.
Don't purchase property in Costa Rica before checking on these three important tips to be able to achieve living your off the grid dream:
Water supply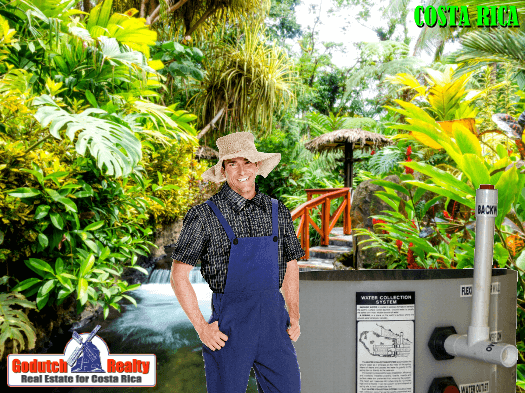 One of the best parts of being off the grid is having clean drinking water. The world has come a long way when it comes to drinkable water. Even 'developed' countries across Europe still have unsafe tap water, such as the complexity of cleaning and filtering water.
Off-grid homes will need to find a well, or be close enough to an Asada to be able to hook up to it. There are many properties in Costa Rica that have access to a nearby spring. Costa Rica offers many solutions such as the Ojo de Agua spring in Belen. Check the news highlighted by DW about the 350 liters per second flows from Ojo de Agua and 30 others, which are protected sites by law.
Creating energy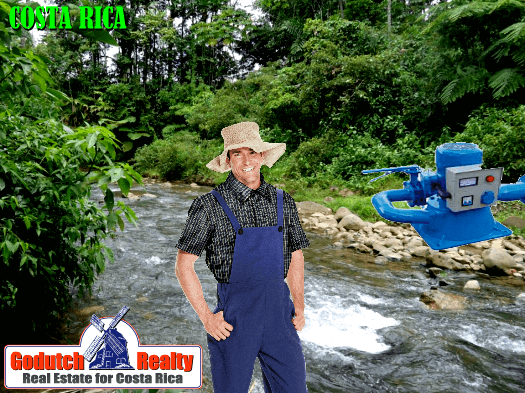 Not only is Costa Rica a very eco-conscious country that uses geothermal power and hydroelectric generation. Off the grid power generation is done a lot in Costa Rica.  There are two ways to generate cheap power when going off the grid:
1.     Solar (such as photovoltaics) by using solar panels.
2.     Micro-hydro using the natural flow of water.
Therefore, it's important to talk to your real estate agent about the energy options you are interested in pursuing.
Agricultural independence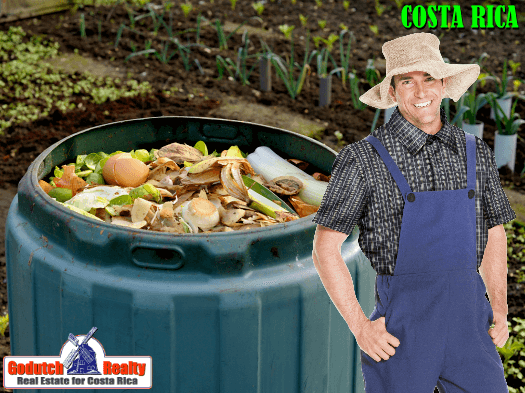 The Costa Rican soils are generous. Growing your own fruit and vegetables is not only possible, but it's also easy to do. From there, it's a good idea to compost. Returning all of the food and other biodegradable to the ground and creating new food is a closed-loop. This will nourish the environment around you and lower your carbon footprint. It's entirely possible to go completely off-grid as a vegetarian or vegan, and perhaps even as an omnivore if you have the space to raise animals.
These are not simple steps, but with careful planning, you can make it work. Costa Rica is the sandbox for off-the-grid idealists, so that's definitely a great start for this adventure. It's not so easy to go off the grid in the Central Valley, the area that we cover. Shoot us an email, and we'll get you going.
Main Photo by Mike Swigunski on Unsplash
---
If you like this blog, subscribe to my newsletter by clicking the banner below.

I DO want to remind our readers that we appreciate any referrals you can send us. Also, remember GoDutch Realty when talking about your home in Costa Rica to friends and family. We appreciate it.