Though many would think that San Jose Costa Rica is not exciting, there are many things to do. Often, vacationers go straight to the beaches, or the national parks. So they don't get even close to visiting San Jose, the capital city of Costa Rica.
Many travelers flying to Costa Rica think they arrive in San Jose. Wrong, San Jose international airport (SJO) is in Alajuela. The city of San Jose in a 30-minute drive from the airport, depending on traffic.
Or maybe you are many of the ex-pats who live in Costa Rica? Do you have to visit immigration or renew your driver's license? Now that you are in San Jose anyway, you can use the time left after you've squared away those nasty tasks.
We all know that Costa Rica is an environmentalist's paradise. All those things to do on the environmental agenda are NOT in San Jose. But not to worry! Here are some things to do in San Jose that you should add to your itinerary when you're in the country.
1. National Museum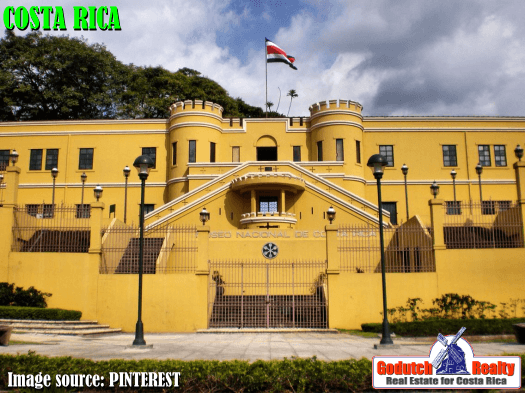 If you enjoy history and culture, you'll enjoy paying a visit to the National Museum. This fantastic museum is located in the Bella Vista fortress, located at the top of the Cuesta de Moras.
You'll find artifacts related to the colonial, colonial, archaeological, and modern history of the country. Also, the museum offers a collection of pre-Columbian stone tables and ceramics, antique furniture, as well as a gold room.
2. Casinos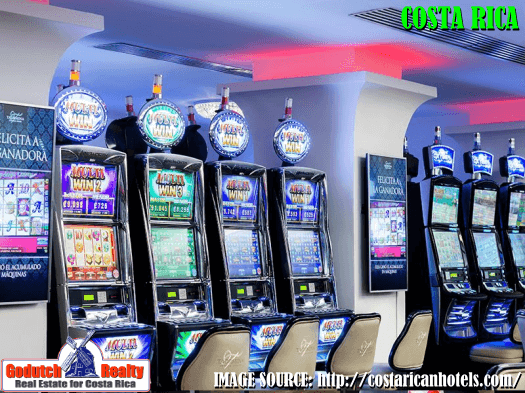 If you enjoy gambling, there are quite a few options in San Jose. But, before you reserve your hotel, you'd want to make sure it's located in a nice and safe neighborhood.
A fun place to stay, for example, is the Taormina Hotel and Casino in Barrio Amon. The hotel offers one of the best breakfast experiences in San Jose. Don't forget to hit the casino, with different slot machines and table games, it has something for everyone. If you enjoy playing one of the many different variations of poker, then you can play a few games in Taormina's poker room.
3. Gold Museum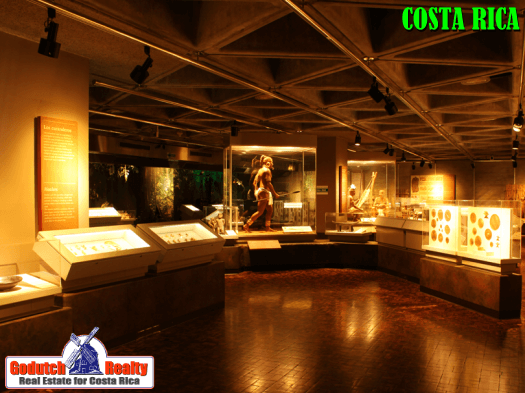 Apart from the gold room in the National Museum, we have a Gold Museum downtown San Jose. It is located beneath the Plaza de La Cultura, right next to the National Theater.
Their beautiful collection consists of 3,567 gold, ceramic, and stone objects, the reason I included this museum in the 7 top things to do in San Jose. It's well worth a visit.
4. National Theater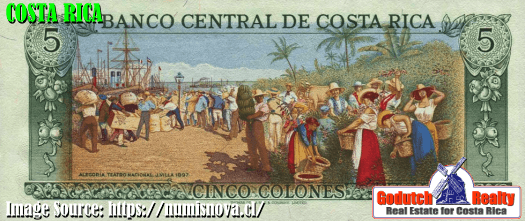 The National Theater, located next to the Plaza de la Cultura is one of the few cultural assets left downtown San Jose. The construction started in 1897  and took 7 years. An export tax on coffee paid for the construction.
When you visit, don't miss out on the original painting of the "Alegoría del café y el banano" by Milanese artist Aleardo Villa, which is featured on the now extinct five Colon bill.
5. Crafts Market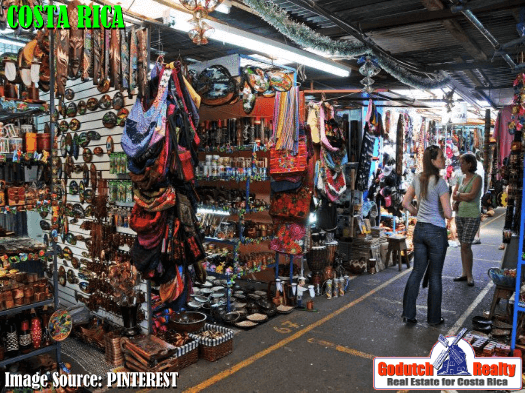 If you don't have the time to visit Sarchi, the Mercado Municipal de Artesanias will do for you if you're shopping for souvenirs. Feel free to haggle about the price of the crafts. Although you can pay in US dollars, you'll probably receive a bad exchange.
6. Parque Nacional de Diversiones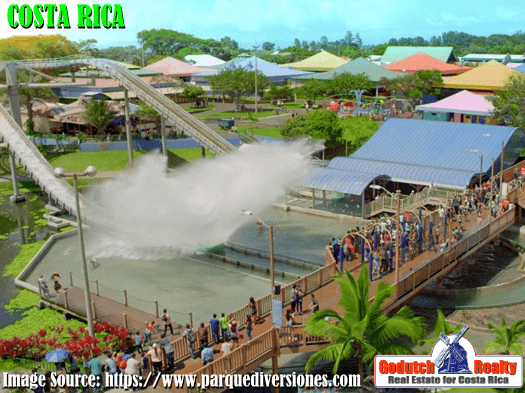 If you have kids, you should visit the National Amusement Park. This park is one of the most attractive things to do when you're in San Jose. There is no better way to live a holiday than to take the adrenaline to the maximum. My kids loved it when they were little.
The park offers family diversion as well as Pueblo Antiguo. This is a theme park where the builders have replicated buildings that were relevant during the late nineteenth and early twentieth centuries.
7. Jazz Café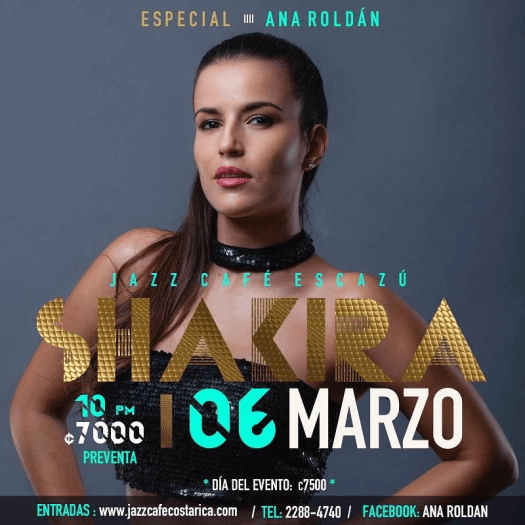 Do you enjoy music as much as I do? Then you really have to visit Jazz Café in Escazu. They invite renowned international artists continuously.
Jazz, blues, R&B, and Latin American folk music are the most usual. But you'll enjoy some other musical styles, like salsa and rock. Now and then, Jazz Cafe also has a stand-up comedy, in Spanish.
Of course, there are many other things you can do when you visit San Jose. You can do these 7 Top Things to Do in San Jose, Costa Rica in 2 – 3 days. Unless you're also in the market to buy property in San Jose. We can assist, contact us now.
---
If you like this blog, subscribe to my newsletter by clicking the banner below.

I DO want to remind our readers that we appreciate any referrals you can send us. Also, please remember the GoDutch Realty agents when you talk about your home in Costa Rica, we appreciate it.