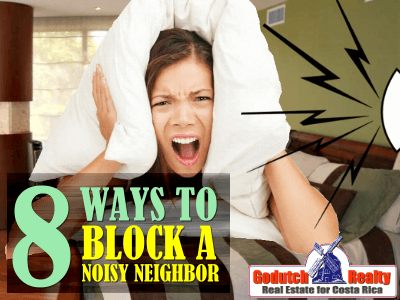 Have you ever had the need to block the neighbor from your life? Well, I certainly did. And I'm pretty sure you do too. When you buy or rent a home, the neighbor comes with it.
And … maybe you're ready now to block the neighbor from your life.
If you own or renting doesn't make any difference. When you rent, it's much easier to move. But do you want to? Would you move just to block the neighbor from your life?
What if I offer you some solutions? That's what we do at GoDutch Realty: find solutions for our clients. Not all the solutions below might be an option for you though. Start by trying the solution # 1 to block the neighbor and work your way down the list. Don't use # 6 and # 7 unless you get a bit desperate for a solution.
STOP, don't go straight to 6 & 7 now.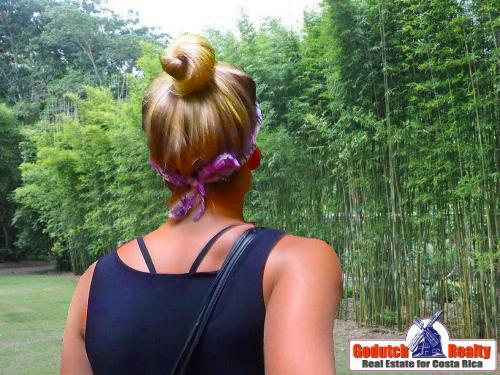 1.    A jungle
That's the easiest solution to block the neighbor from your life, a jungle. Hey, you know what Costa Rica is famous for: you stick it in the ground and it grows!  A jungle not only stops you from having to look at an ugly neighbor, it also helps to stop the most noise.
There are some huge nurseries on the road from La Garita to Barrio San José in Alajuela, just off Highway 1. For very little money, you can buy a truckload full of plants and grow your own jungle in no time.
Bamboo is a great choice as it grows fast. it gets really thick in no-time. Be careful you don't grow too much because before you know it you have bamboo everywhere. There are also quite a few options for plants that are special for green fences or hedges – setos in Spanish. Talk to the experts in the nurseries how to grow it and how to stop it from growing further than you'd like to.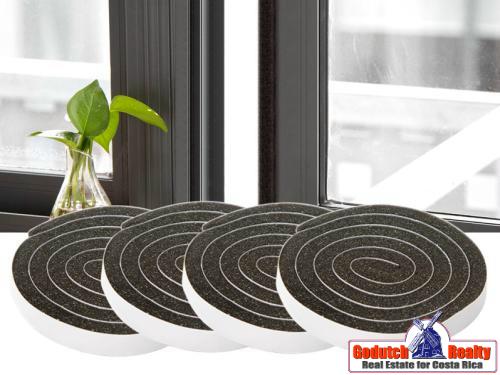 2.    Sealing doors and windows
Most doors and windows in Costa Rican construction do not close well. A home inspector might not even report it because it is pretty normal.
You can try to seal the gaps in the doors and windows. Also, replace shutter windows for windows that you can seal off. Although this might not be a winner, it depends a bit on what kind of noise you want to block the neighbor.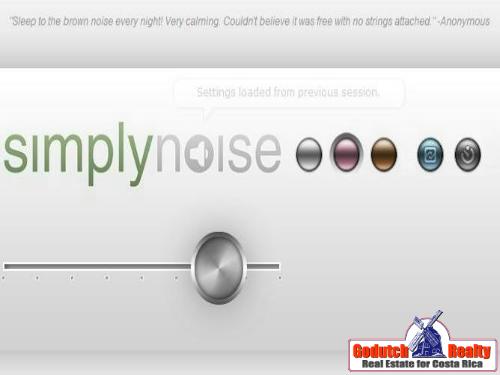 3.    An app
Is your neighbor noisy all the time? The kind of neighbors that don't care about the people around them? Maybe they have a party going on next door. Or the neighbor's kid leaving at 5 am on his dirt bike when you still have 2 more hours to sleep?
Simply Noise app offers to block the neighbor with white noise, pink noise, and brown noise. This incredible app can oscillate on low and on medium and even has a timer. Buy this app for $1 and block the neighbor for life.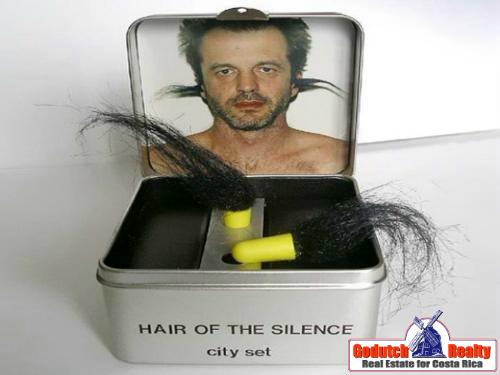 4.    Earplugs
Not in favor of an app like that? Then try earplugs. Earplugs could even work to block the noisy neighbor who sleeps in the same bed as you do. I've found this totally awesome article that will show you what earplugs are available in the online market.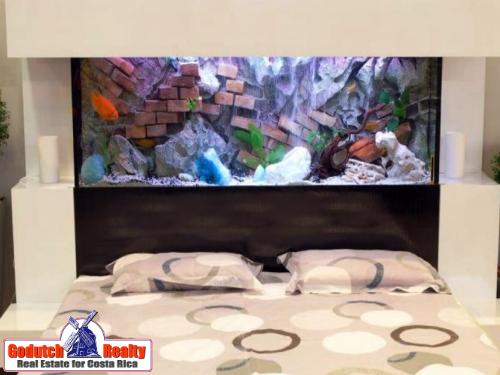 5.    A fountain
A water fountain will stop a lot of the noise. Men might have a problem with a fountain in their bedroom because the noise of a running water fountain makes us pee.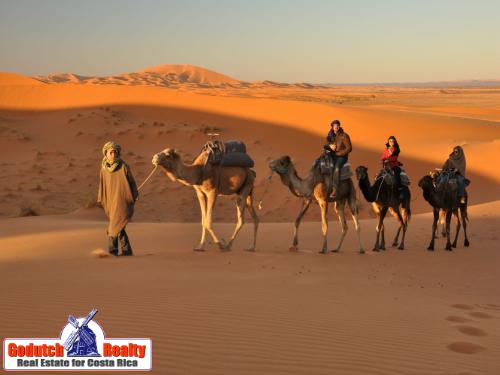 6.    Move elsewhere
Of course, another option is to move elsewhere. Contact your preferred GoDutch Realty agent to see your options. Our agents have incredibly good testimonials from clients. You'll enjoy reading Testimonials 1 and Testimonials 2 if you ever get bored.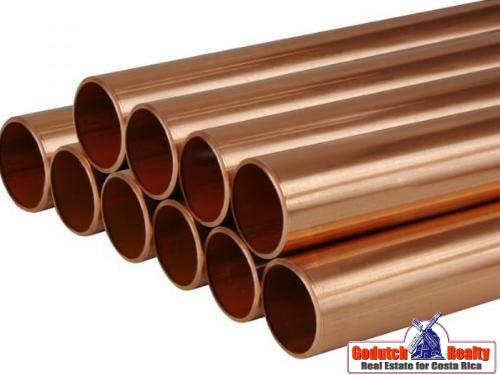 7.    Copper pipe
This might not be a perfect solution, as you might end up with the police knocking on your door. But a copper pipe might stop your neighbor from bothering you at any time. I recommend not hitting too hard.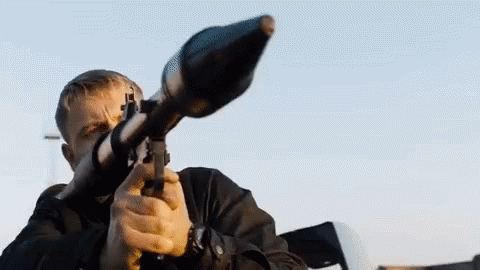 8.    A gun
Use this only as a last solution. You can block the neighbor by shooting him/her. If that scares you, shoot yourself. Make a will in Costa Rica first, so your heirs won't run into trouble claiming your property.
The grammar of the Spanish version of this blog was checked and corrected by Wagner Freer of Spanish School for Residents and Expats. We strongly recommend this language school as your best choice to learn Spanish, click here to contact them.