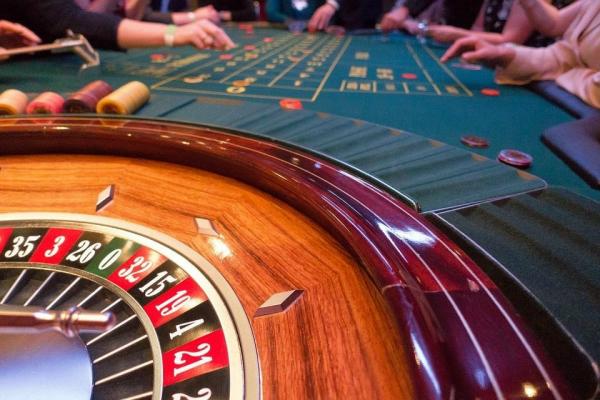 A casino resort is normally a big-time real estate investment involving millions of dollars. The latest such mega casino establishment to grace the gambling world will not be inaugurated in Las Vegas or Macau. It will be inaugurated right here in Costa Rica. A $ 400 million project known as Casino City Caribe is currently underway in the Limón province.
While this isn't the first big casino establishment to come up in Costa Rica, and will definitely not be the last, the tourism and real estate industry is keenly looking forward to its opening as it's expected to attract a great multitude of travelers from abroad as well within Costa Rica. Many locals could even opt for a daycation to the casino resort as it will offer some really amazing services.
Expected to boost tourism and real estate
It's a well-known fact that the Costa Rican economy depends heavily on tourism, both for employment as well as revenue generation. The country's local tourism industry is also, fortunately, passing through a healthy phase, showing close to 6% year-on-year growth, with a large majority of travelers coming in from countries other than in Europe, the US, and the Americas.
Good quality casino establishments have proven their ability to deliver major investment and tourism boost to any city and/or country. For instance, here's how Macau, with its huge casinos, emerged as the gaming capital of the world. The same way, hopes are high that Casino City Caribe is going to further improve Costa Rica's status in the eyes of investors and gamblers across the world.
Casino industry of Costa Rica – A brief overview
Costa Rica presently has more than a dozen big casino establishments. These range from well-known global chains to the Ultra-luxury establishments, as well as small size boutique gambling venues. The Tourism Board of the country legalized gambling in 1992, recognizing the fact that casino gaming was more of a tourist-oriented activity. San Jose houses a cluster of small size casinos, with the bigger resorts situated towards the south-western coast.
There is a 5-star luxury casino resort Croc's in the Puntarenas province, where the room tariffs begin at around $ 300 per night. And then we have other luxurious establishments including The Paradise Flamingo Beach and Hotel Casino and the Hotel Byblos Resort & Casino on the North Pacific and Central Pacific coasts. Now, there is finally going to be a casino resort on the Caribbean coast: Casino City Caribe.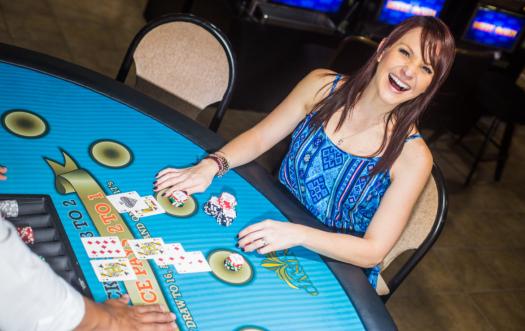 More casinos will draw a greater number of tourists, rather than making the existing ones switch from their favorite places. Also, experts have conducted studies that prove the positive correlation between the number of tourists and casino resorts. As long as developers plan casinos in the form of pure tourism destinations.
Hence, large-scale casinos in isolated places generate a significantly more amount of tourism revenue compared to the urban ones. For instance, Thunderbirds situated in the City Centre.
The future definitely looks bright for Casino City Caribe. Because on the whole, casinos draw more and more people towards casino gaming.
---
If you like this blog, subscribe to my newsletter by clicking the banner below.

I DO want to remind our readers that we appreciate any referrals you can send us. Also, when talking about your home in Costa Rica, please remember the GoDutch Realty agents. We appreciate it.