Estimated Reading Time: 4 Minutes
Allow me to show you how we got to the point of looking at Costa Rica as our retirement destination.
My story is an introduction to Costa Rica as seen through the eyes of a retiring expat.
To briefly recap our decision criteria to find the right retirement destination, I told you about in my installment # 2.
These criteria boiled down to five fairly basic things:
1) weather;
2) affordability;
3) stability;
4) medical security;
5) comfort.
We both had lesser, but still important criteria related to favorite activities and enjoyment. However, we were both adamant about prioritizing these five things.
Back home
The place where we had resided for twelve wonderful years had lots of medical security and the comfort factor. But it fell short on:
Our median weather quotient,
Affordability
Economic, political, and infrastructural insufficiencies.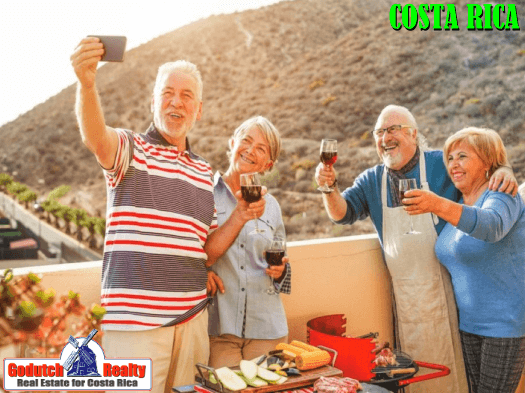 Friendships
We had nurtured many close and wonderful friendships. These people will certainly be missed very much. But thanks to email, Skype, Facebook, and whatever new technology or application may follow, our estrangement should be minimized. And, we also had very affordable Medicare coverage.
Stay?
However, in order to stay in our current home, we would have never been able to afford to fully retire. Selling our home and buying something smaller to remain in our community was not an option. That would have meant dipping into already depleted retirement resources. And probably oblige us to take out a mortgage.
Should we stay and pay a monthly mortgage? That would have also meant severely restricting our ability to enjoy the things we cherished such as travel. That would also have required giving up other things that the vision of our retirement destination was supposed to include.
Climate Change
Regarding the weather, you don't necessarily have to agree with our perspective. But we are both from the camp of believers that the world's weather is changing.
In our own community, we saw signs of more frequent "weather extremes," water overuse and impending, prolonged drought. We had a segment of our local population doubting this. Unfortunately, we did not see enough action being taken to mitigate its impact.
In truth though, there weren't any guarantees that if we moved elsewhere, we wouldn't be impacted by weather changes.  In fact, we are rather expecting it.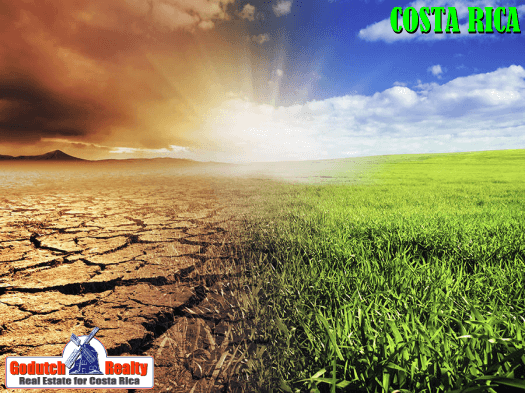 Where to?
All things considered, the difficult decision to retire in Costa Rica was made. I should set about investigating our retirement destination in North America, Europe, Central, and South America. We looked at other locations in the U.S., Spain, France, Portugal, Costa Rica, Panama, Uruguay, Ecuador, and a couple of others. Some failed our litmus test on several counts. The rest failed on only one but failed miserably.
Medical
One of the frequent failures that eliminated a country from consideration was medical care. It was either inadequate or too expensive. When you are a retired senior you can't afford to spend upwards of $1,200 a month on health insurance. Because then you are faced with giving up something of real value.
Not coincidently, toward the end of my initial investigation, it was also time to pick a destination for our annual vacation. We picked Costa Rica as the first place to intensively investigate as our retirement possibility. In early 2012, we took a working vacation; heading off for two weeks in Costa Rica.
The Author
The author of this blog, Ticonuevo, is a US expat. He and his wife moved to Costa Rica. They used the services of GoDutch Realty to purchase a property in Costa Rica. In his blogs, Ticonuevo describes his own experiences of taking the step of moving to Costa Rica and getting a new life started.
---
If you like this blog, subscribe to my newsletter by clicking the banner below.

I DO want to remind our readers that we appreciate any referrals you can send us. Also, please remember the GoDutch Realty agents when you talk about your home in Costa Rica, we appreciate it.